Counselling Services and Counsellor CPD Training, Huddersfield, West Yorkshire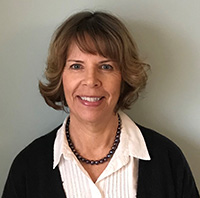 Welcome to my website, I am Lynda Carter, a fully qualified and experienced counsellor and nurse based in Huddersfield, West Yorkshire. I offer counselling services and CPD/Training courses for counsellors and psychotherapists.
Counselling Services
Often difficult times bring with them opportunities for growth and development. Life's challenges are many; bereavement, grief and loss, depression, anxiety, stress and relationship problems are commonplace. Counselling offers insight and understanding into these problems, helping the client to see things clearly, perhaps from a different perspective. I offer a caring, empathic and confidential counselling and psychotherapy service where positive solutions can be explored.
Counselling provides clients with a safe, neutral space where they will feel supported and understood rather than judged as they work their way through difficult thoughts and feelings. My aim is to give clients the tools and understanding to move forward and improve their lives. I work by specifically tailoring therapy and interventions individually to each client, thus enabling them to explore and make sense of the many aspects of their life, emotions and experience.
As an integrative counsellor, I use the theory of several different counselling models to work together with clients in a creative way to help resolve issues. Using person centered counselling, I incorporate Attachment Theory along with some Cognitive Behavioural Therapy (CBT) techniques as the client's needs dictate. I offer a private counselling service, for short term crisis intervention, time-limited or open-ended therapy depending on the client's needs and their circumstances.
I am an Accredited member of the British Association for Counselling and Psychotherapy (BACP), adhere to their Code of Ethics and I can be found listed on the Counselling Directory.
Counsellor & Psychotherapist CPD/Training
I offer and facilitate affordable, relevant and interesting continuing professional development and training for counsellors and psychotherapists in Derbyshire and surrounding counties.  The trainers and lecturers have a wealth of knowledge and experience to share others within the profession.
Supervision for Counsellors & Psychotherapists
Most professional bodies require practicing counsellors and psychotherapists to have regular supervision to ensure their work with clients is ethical, effective and professional.  It entails regular meetings with another practicing counsellor and psychotherapist to review the process of client work, offer personal support and self maintenance along with relevant professional development and training.
I offer supervision on a monthly basis for a fee of £60 for 90 minutes.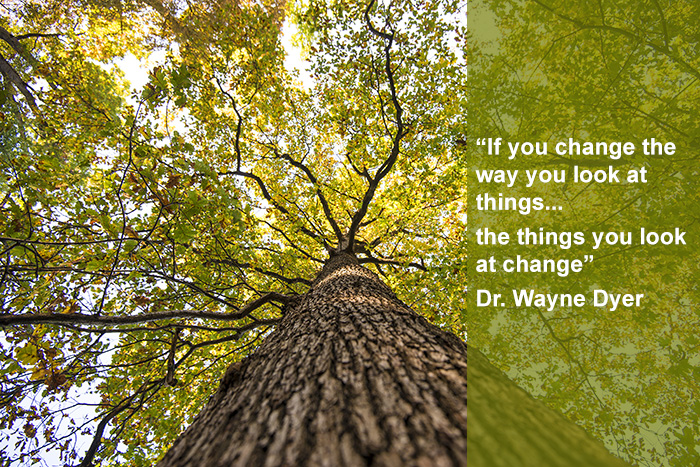 Counsellor CPD Training
1 week ago